These are the products and services we provide:
Get Started with a Personal Blog or Small Business Website and reach world wide customers. We offers 3 packages to choose from, which will fit your need and budget. Let the webside design to us so that you can focus on your small business or passion for your blog and work. Click here for : Web Design
Search Engine Optimization for your personal blog or website. With this service we will find the right keywords for your niche and optimize your website to Google, Yahoo and Bing search engine while bringing the targeted traffic to your site. Click here for SEO Service
Do you feel something is missing in your life to being the best you can be? Personal coaching is tailor made to meet your personal goals and what you want to achieve. Click here for Personal Coaching.
________________________________________________________________________
Books we love and recommend: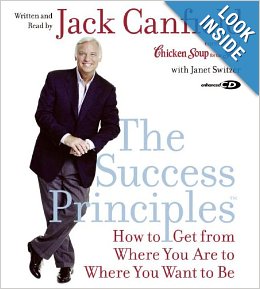 The Success Principles(TM) CD: How to Get From Where You Are to Where You Want to Be
Filled with memorable and inspiring stories of CEO's, world-class athletes, celebrities, and everyday people, The Success Principles™ will give you the courage and the heart to start living the principles of success today.
The Success Principles™ by Jack Canfield, cocreator of the phenomenal bestselling Chicken Soup for the Soul® series, will teach you how to increase your confidence, tackle daily challenges, live with passion and purpose, and realize all your ambitions.
__________________________________________________________________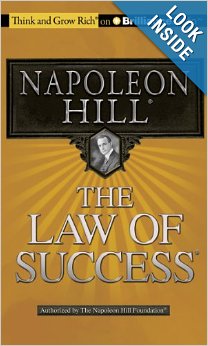 The Law of Success (Think and Grow Rich)
The Law of Success represents Hill's complete philosophy of success and mind-power method — the original master key to personal achievement. In this audiobook you will hear Hill's complete explanation of his method, his philosophy, and his science of personal achievement — unabridged and unadorned with modern updates. Learn the: * The Principles of Self-Mastery — the master mind, definite aim, self-confidence and the habit of saving * The Principles of Personal Power — initiative & leadership, imagination, enthusiasm and self-control * The Principles of Self Creation — doing more than expected, a pleasing personality, accurate thinking and concentration * The Principles of Integrity — cooperation, profiting by failure, tolerance, the golden rule and universal law.
_____________________________________________________________________